Košarkaški klub Cibona potpisala je jednogodišnji ugovor s Malcolm Jaleel Rhettom.
26-godišnjak je atletičan igrač koji može pokriti obje visoke pozicije. M.J. je all-around igrač koji može igrati i licem i leđima prema košu, a može i čuvati sve pozicije. Timski je igrač i veoma aktivan u skakačkom dijelu igre. Iza sebe ima četiri NCAA sezone. Tri je igrao za Tennessee State i jednu za Mississippi.
Rhett ima iskustvo igranja na četiri kontinenta pa je tako igrao u Europi, Aziji, Sjevernoj i Južnoj Americi.
Ivan Velić, trener Cibone:
"Sa Rhettom dobivamo iskusnog igrača koji može pokriti obje visoke pozicije. Igrač je dobrih fizičkih mogućnosti i dobrog šuta!"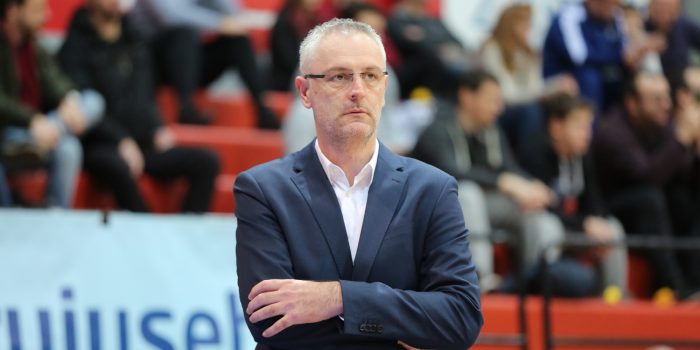 M.J. Rhett, igrač Cibone:
"My contract with Cibona means a lot to me! I know this is a very historic club and i just want to work hard and strive to stay on top and win some championships! I've only played in Europe two times and that was in Prístina and France my first two years pro. I've been in South America and Asia the past two years. So for me, i'm really excited to get back to Europe to elevate my game and do everything i can to help the team win! For sure, I heard about the league and I try to keep up a little bit on twitter and online with Eurobasket but never took the opportunity to come play until now!"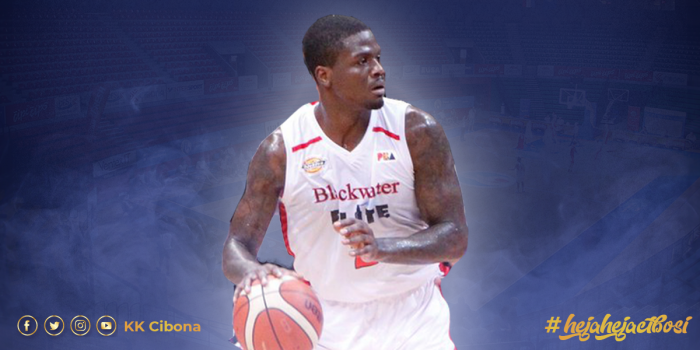 Pozicija: krilni centar
Visina: 206 cm
Datum rođenja: 15.11.1992. (Hopkins, Južna Karolina)
KLUBOVI:
2015-2016 BK Barons
2016 Blackwater Elite/ Leones de Santo Domingo
2016-2017 Sigal Prishtina
2017 Leones de Santo Domingo
2017-2018 Flamengo
2018 Leones de Santo Domingo
2018-2019 Pauian/ Obras Basket Buenos Aires
2019 Indios de Mayaguez/ Rafael Barias
2019-2020 Cibona
Welcome to Zagreb, M.J.!
#hejahejacibosi
#hejahejacibosi